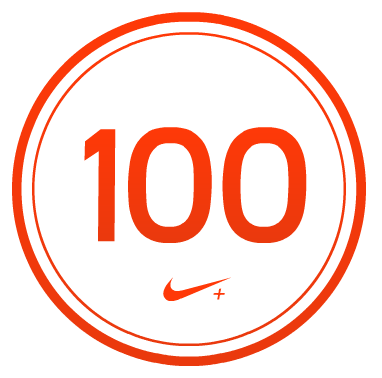 Happy Thursday. Today is an especially happy Thursday. I have reached 100 miles of my 300 mile goal. I still have a long ways to go, but I am happy to have reached the 100 mile mark. I am right on track. Today is day 10 and I have averaged 10 miles a day. Not to toot my own horn or anything, but I ROCK! To celebrate, I have decided to post some lyrics. Not going to lie, I am not a fan of the song, but I love the lyrics. Brian McKnight "Reaching For My Goals":
If you wanna sing
Then sing
If you wanna run
Run away
It's all right to speak
Just watch what you say
Don't let the words
Get in your way
To achieve
All you've got to do is just believe
Come whatever, come what may, sing
I can't let my dreams slip away
I won't let my heart break
It doesn't matter what it takes
I'm reaching for my goal
I'm going on
If you're on the team
Come to play
Be the one
That sets the pace
Follow your dreams
Dream away
And your life
Will never be the same
With every passing day
Until I'm old and gray
I'm gonna do my thing
No matter what my so called friends might say
They can't put out my fire
I've got too much desire
I'm reaching for my goal
Thank you for all of your support! It is such great motivation and great accountability! For all of you who doubt me, I can't wait to prove you wrong! 100 down...and still
goin
' STRONG!